Construction
Visibility into every stage of your production process.
The Challenges Within Construction
With 25 years of experience working with Trade Contractors we developed an industry changing software application. Our application handles every business process that a Trade Contractor utilizes. The solution includes option management, inventory, purchasing, scheduling, job costing, mobile time management, billing, estimating, and more. It is everything needed to plan and execute in this highly complex space, along with a level of visibility that will be sure to drive down costs. With a grid system and easy to read dashboards, you will always be able to know exactly what is happening in your business with just a glance. If you desire to streamline your processes and escape the endless spreadsheets and paperwork, then our software is your solution.
What Our Software Could do for Your Trade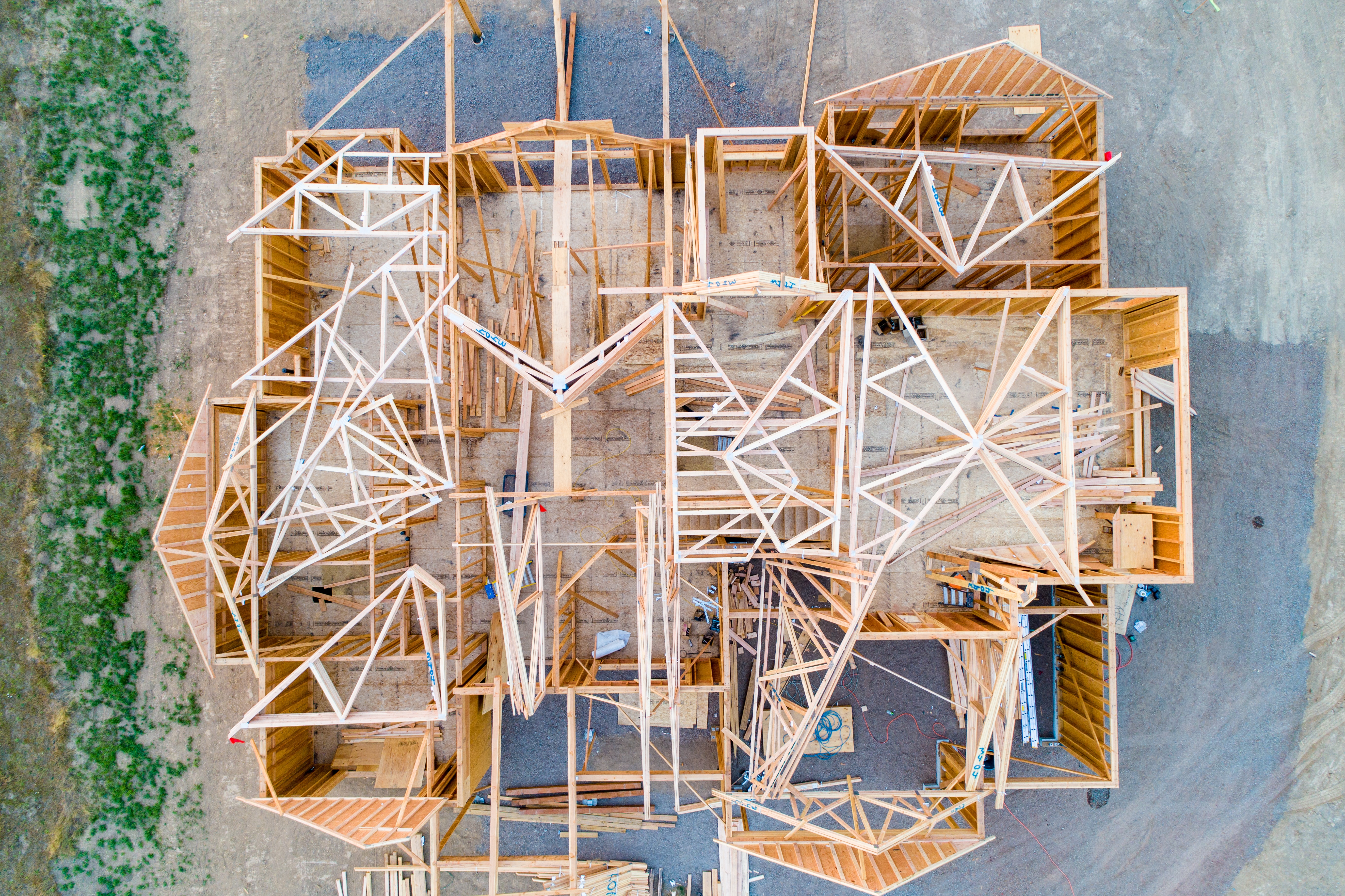 By implementing our trade solution companies have been able to:
Move away from endless spreadsheets and streamline their whole business process
Save a significant amount of money by eliminating overhead and tightening controls
Rid themselves of various department specific software applications and embrace a full system solution to meet their needs
Improve employee productivity and reporting
Provide management with a simple way to make strategic decisions
A Solution for Your Trade
Any trade can benefit from our solution, even if it only uses a portion of our full-scale service.